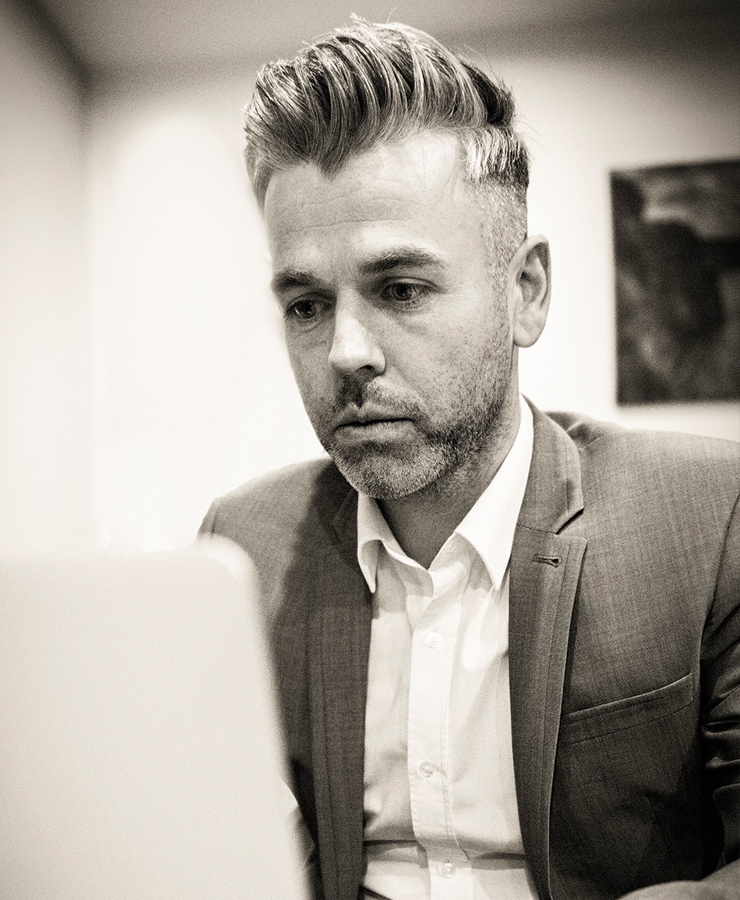 Hello & Welcome!
I have been an Architectural Technologist, Project Manager and Interior Designer for over 15yrs.
A graduate from the University of Ulster he has worked with some great local Architectural Practices, Building Contractors and Senior Designers.
"For as long as I remember I have been drawing, designing and making things by hand, a career in Furniture Design, Construction and then Architecture was the obvious choice for me".
Being based on the Clare Road, GIlford we are central to all major towns Lurgan, Portadown and Banbridge
POD Architectural Practice was formed in 2005 and has been progressively growing since.

It is our aim to work hand in hand with our clients , taking their initial ideas, thoughts & sketches and developing these into their dream spaces.

We are passionate in what we do and we pride ourselves on being easy to communicate with, we believe in our clients & our priority is to translate their vision.

Unlike many traditional designers, our Design Studio is not overpowering or egotistical. In addition to this it is also important to have you designs and drawings produced by people who have physically worked on site in the majority of the trades.

We look forward to seeing you for your project..... Let's Design Together!